Poll about the name of the social hall Bzenecká
The Brno-Vinohrady city district has built a new social hall in the Bzenecká 23 building. The hall is used primarily for social and cultural events, both for the inhabitants of Vinohrady and for the citizens of the entire city of Brno.
The social hall has no fixed name yet, so the city district decided to hold a poll of two rounds, in which there will be nominations in the first part and the nine best proposals will be voted on in the second, decisive round. In the first round it is possible to vote for up to three names, in the second round it is possible to vote only for one of the final variants.
The selection of the best variants with the highest number of votes will be made by the Cultural Commission of the Brno-Vinohrady City Council after the first round. The final results of the voting will be submitted as a basis for the decision to the Brno-Vinohrady Municipal Council, which will decide on the final name at its meeting.
The poll about the name of the social hall is available only for users with a verified Brno iD full account older than 15 years with permanent residence in Brno. The results of the survey will be added up separately for the inhabitants of the Brno-Vinohrady district and for the rest of the city of Brno.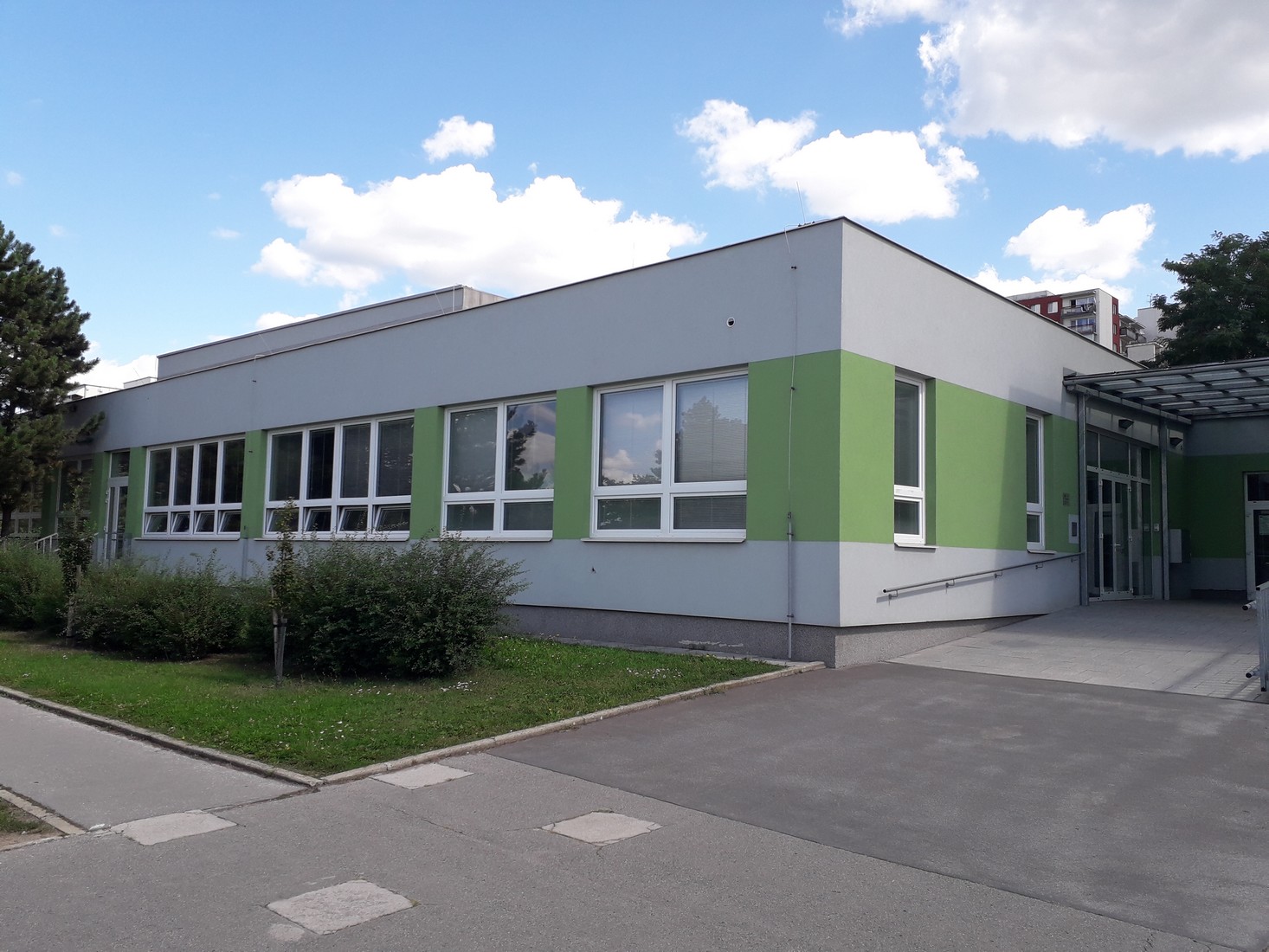 How would you like the social hall on Bzenecká Street to be called?
The phase pro name proposals ends on September 30, 2020